Techk.Org
Kaustub Technologies - Digital Podium
Kaustub Technologies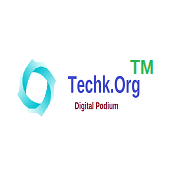 New Digital Podium
What Am I?
Welcome To Our Platform
Search
Area Of Research & Development
Cyber Security, Computer Security and Information Security is the protection of the Data, Devices and software from Infiltrator, Crooks and Cyber Criminal For Stealing and Damaging.
VPN - Secure Best & Perfect Virtual Private Network Between Terminal & Other Network. Get Latest VPN Software For Windows & Other Devices.
Artificial Intelligence (AI) is the branch of computer sciences that emphasizes the development of intelligence machines, thinking and working like humans.
Browser Name: [Bot] Other